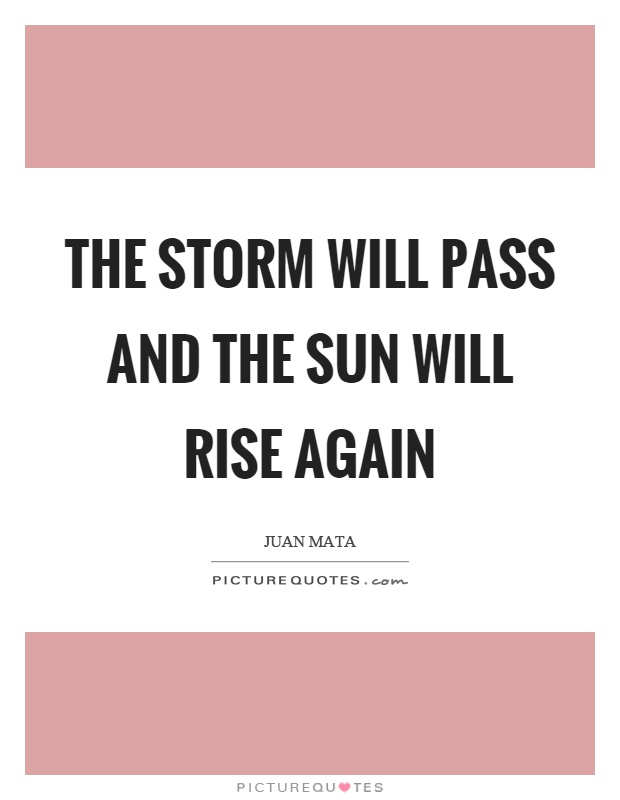 Dear Families,
We hope this update finds you healthy and making the most of the current circumstances.  We miss our students and are optimistic that this will be behind us soon!
Below you will find the district food distribution schedule as well as other resources we hope you find useful.
Please reach out to me directly if there is anything we can do to support you or your family during this time.
Erin Eaton
Principal
eatone@wwcsd.net
Food Distribution Drive Thru
WWCSD is providing breakfast and lunch for all of our students up to 18 years of age.  This pick-up will also include our adult transition students up to age 26.  Yesterday food was distributed to 2,200 students.  Below is the information on the upcoming dates/location for drive thru pick-up.
Who:  WWCSD students
What:  Breakfast/Lunch distribution
Where: John Glenn High School, 36105 Marquette, Westland
When: 3/23 & 3/30 from 10 am – 1 pm (5 day food supply)
Learning at Home
We understand how challenging it may be to help your child continue learning at home.  Below is a great resource that offers suggestions for top websites in all content areas that you can utilize.
In addition, please encourage your child to read daily!  Ask him or her to tell you about what they read or have them write about it!  This is an easy way to keep your child engaged in learning at home.
Covid-19 (Coronavirus) School Closure Information
School will remain closed until April 14, 2020.
The CDC recommends the following precautionary measures to reduce the risk of contracting the virus:
Avoid close contact with people who are sick.
Avoid touching your eyes, nose, and mouth.
Stay home when you are sick.
Cover your cough or sneeze with a tissue, then throw the tissue in the trash.
Wash your hands often with soap and water for at least 20 seconds, especially after going to the bathroom, before eating and after blowing your nose, coughing, or sneezing.
Our district will keep the website up to date with the latest information.
Wayne County Hotline
Wayne County has an informational hotline to answer individual questions and concerns regarding COVID-19. The phone number is 734-287-7870
Community Resources
Please follow the link below to find the nearest food pantry if needed during the shutdown.