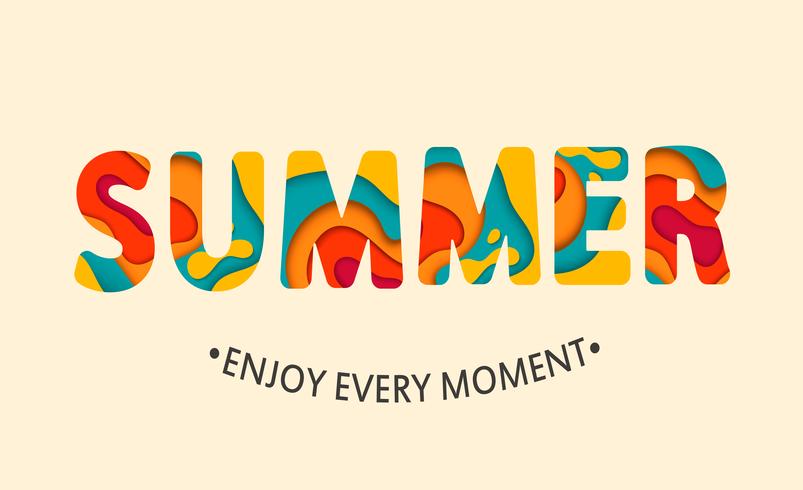 Dear Families,
Below you will find the most recent school and district updates. This will be the last newsletter of the 20/21 school year.  Important information will be shared as needed throughout the summer when necessary.
It has been a rollercoaster of a year, but WE MADE IT!  We look forward to an amazing 2021/2022.  Enjoy your summer and as always, if you have any questions or concerns, please reach out to one of us directly at eatone@wwcsd.net or sheppardl@wwcsd.net.
Sincerely,
Erin Eaton & Lisa Sheppard
Last Week of School Schedule/Action Items
It is hard to believe that we are fast approaching our last week of school.  Cohort A students will attend full days on Monday and Tuesday.  Cohort B students will attend on Thursday and Friday.  Thursday and Friday will be half days for Cohort B with dismissal at 11:00 am.  We need your help with the following next week:
Ensure your student returns his/her Chromebook and charger.  If we do not get these returned, there will be a fine issued and could result in a new device not being issued in the fall until we receive the device or payment.
Please have students return all textbooks. These are VERY expensive to replace and fine notices will be sent home prior to the end of the year if we do not get these back to cover the replacement cost.
Please make sure your student has returned all library books from this year or even previous years from different schools.
All instrumental music students need to return any instruments to Adams so they can be checked in. Instruments being stored in the music room will be collected during class. Any instruments not turned in before the end of the year will be assessed a replacement fee for the full value of the instrument and all accessories.
Birds of Prey Gazette, Volume 1 Issue 4
Please read the latest edition here!
8th Grade Award Ceremony
Here are the links to view the 8th grade award celebrations!
Kona Celebration
We celebrated all of our students this week that completed One Book, One School, had prefect May attendance or met NWEA goals!
8th Grade Farewell Picnic – Monday, June 7, 2021
We invite all 8th grade students (both cohorts) to join us on the soccer field for an afternoon of food, games, photo op, music and fun from 3:00 pm – 5:00 pm!  ALL students will get an Adams Alumni t-shirt, pizza and Gatorade or water, snacks from the snack walk and win a raffle prize at no cost!  Thanks to our generous donors, there will be $20, $10 and $5 gift card prizes, basketballs and other so much more. Every student will win a raffle prize!
This is a student only event.  We will not permit any families members on the field as we celebrate our students!  Please ensure you make arrangements to pick your 8th grade student up by 5:00 pm!
Yearbooks
Yearbooks can still be ordered at ybpay.lifetouch.com.
The yearbook ID code is 1523621
We will share an announcement when we have a confirmed delivery date and can schedule pick up dates and times.
2021/2022 Athletic Opportunities
If your child is interested in any fall athletic activities at Adams, please use the link here to sign up!
If you have an interested 8th grader wanting to participate in High School sports, please use the link here.
FREE Summer Opportunities!
Summer ELA/Math Virtual Tutoring Opportunities – Last Call
If you would like your child to participate in 3 hours of Math and ELA summer instruction per week, please complete the form below so we can plan accordingly.  This instruction will be provided by our Adams teachers.
NFL Flag Football Schedule
June 4 at Wayne Memorial High School (soccer field)
June 11 at Wayne Memorial High School (soccer field)
June 18 at Wayne Memorial High School Championship games (soccer field)
Gleaners Food Distribution – June 17 @ AMS
Food Distribution
Please see the updated food distribution schedule for the week – Adams is no longer a weekly distribution site.
Stay Informed!
In addition to this weekly update, we encourage you to follow us on Social Media and join our school-wide text group.  Important information will be shared this way frequently.
Upcoming Events
June 7 – 8th Grade Farewell, 3-5 pm
June 8 – Last day for Cohort A (Full Day)
June 10/11 – Half Days – 11:00 am Dismissal
June 11 – Last Day for Cohort B (Half Day)