Dear Families,
Please take the time to read all sections of this newsletter so you have the most up to date information from Adams and the district.
If you have any questions, please reach out to myself or Lisa Sheppard at eatone@wwcsd.net or sheppardl@wwcsd.net.
Sincerely,
Erin Eaton
No School on Monday – Memorial Day
Wrapping up the School Year
We understand that students are looking ahead to summer and are enjoying the warm temperatures and sunshine that have finally arrived! Warm weather and the month of June often bring behavior issues to school, so we are sharing a few reminders.
Students are expected to follow all expectations until the final bell on June 10, 2022. If students cannot follow our expectations, they will be suspended from school. We will not tolerate rudeness or disrespect towards staff or students, hands on one another, disruptive behavior in classrooms, students on cell phones or any other violation of our PBIS matrix and expectations.
Ensuring Student Safety at Adams
After hearing of yet another devastating tragedy in Texas this week, it is a good time to remind all families of safety protocols we have in place to ensure the safety of our students and staff at Adams. Our number one priority is to keep everyone safe, and we are committed to continually reviewing our procedures and strengthening them as needed.
Anyone that our main office is unable to identify is required to show an ID at the front door and again in the main office
We will only allow one adult in the building with proper ID to sign-out a child or drop something off. There is no reason that more than one person is needed in at any time with the exception of a having small child with you or if prior arrangements have been made
We will not allow anyone in during passing time. You will be required to wait outside until the bell sounds
Please do not allow a person to enter the building as you exit – everyone, no matter, what must ring the bell so we are aware of someone coming in
In addition, please see the letter here shared by Dr. Dignan this week.
From our Music Department
We invite you to join us for an evening of wonderful music!
The Adams MS Instrumental Music department will present their annual Spring Concert on Tuesday, May 31 at 6:00pm. The concert will be located at Stockmeyer Auditorium on the campus of Wayne Memorial High School. Please enter the doors by the auditorium and not the main entrance of the school.
Testing Incentives
May was a tough month as we asked our students to take both MSTEP and NWEA tests. We offered incentives for students to put forth their best effort!  All students that met one growth goal have earned a trip to the Kona trip next Friday. We will also be announcing the SIX raffle winners that get to choose a $50 gift card to a place of their choosing.
Fundraising
All of the test incentives mentioned above are just one thing we are able to provide through fundraising at Adams. Right now, we are selling pizza kits for you to stock up on for the summer while we replenish our fundraising accounts at AMS. Please use the link here to place your order, or share this link with friends and family!
7th Grade Chicago Trip
Here are a few pictures of our 7th grade Chicago trip!
Parenting Class
Adams Middle School Vaccine Clinic
This will be held onsite on June 1, 2022. The paperwork and information can be found here.
P-EBT Assistance for Families
Students who could not get meals due to a COVID related-absence in September 2021, October 2021, November 2021, or December 2021 may be eligible for P-EBT assistance. Please visit this site for more information.
Upcoming 8th Grade Farewell Events
June 6: 8th Grade Award Ceremony
This is by invitation only and will be held at 6:00 pm at Adams Middle School.
June 8: 8th Grade Farewell
We invite all 8th grade students to stay after school for food, music, games, photo opportunities, giveaways and more. Between now and June 8, students must follow our school expectations or they risk losing this opportunity. Please see the letter below.
Wayne-Westland Summer Programs 2022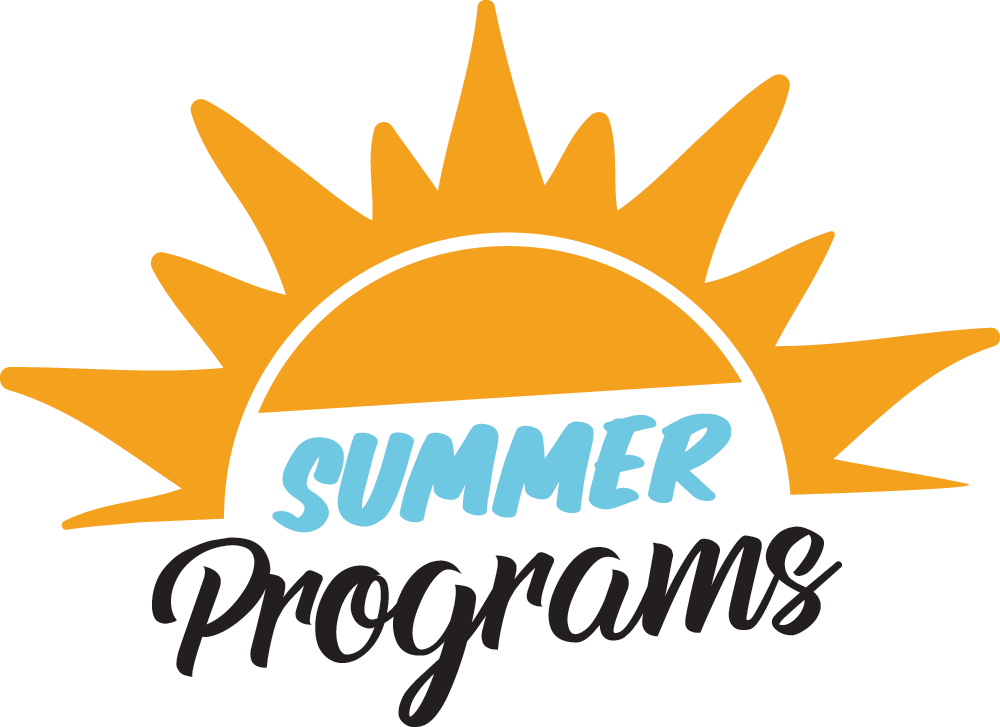 Wayne-Westland Community Schools has over 25 FREE summer programs to keep your child engaged during the summer!
Please submit one registration form for each child. You will receive an email confirmation that your registration form has been received. Programs have limited enrollment; first come, first served.
★ REGISTRATION DEADLINE FOR ALL PROGRAMS IS WEDNESDAY, JUNE 1, 2022 
Free Summer Football Camp
Wayne-Westland Community Schools is partnering with NIKE to host a free football skills camp for students ages 7-15. See below!